Fashion Zeitgeist
Fashion trends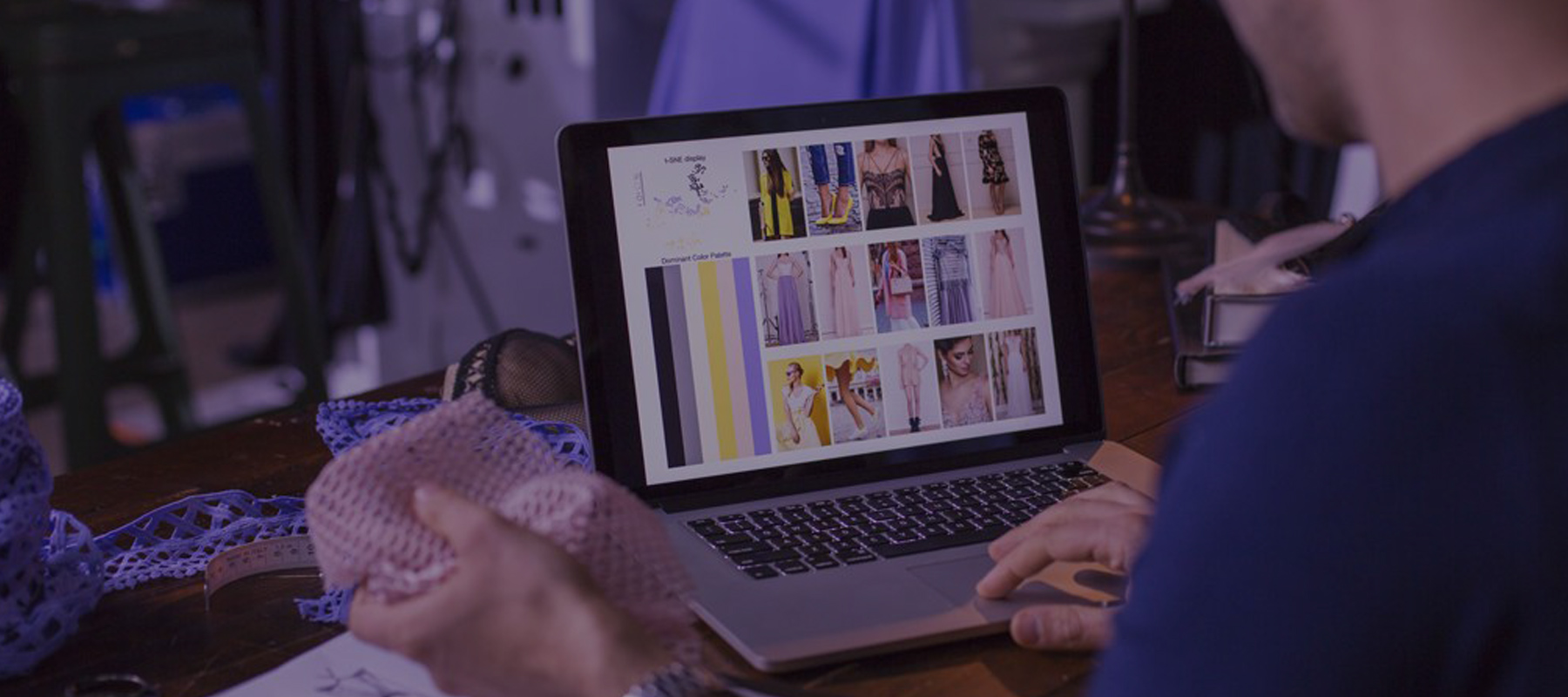 Fashion designers usually start conceptualizing and designing products for the new season one year prior to the actual selling season (though in recent times this has been drastically reduced with the emergence of fast-fashion.). Therefore, for most apparel retailers (and fashion industry in general), knowing what the customers would like to wear next season is extremely important. A crucial aspect to achieve this is to have the ability of analyze current fashion trends and forecast future fashion trends.
A trend refers to a general direction (typically upward) in which something is developing or changing. A trend can arise from a multitude of sources. For example, there is a trend toward animal prints, could mean that, high-end fashion designers have started showing animal print designs on the runway, apparel retailers have started to introduce them in their online catalogs/stores and are quickly selling out, celebrities have been spotted sporting animal prints, fashion magazines, websites, blogs and social media sites have started recognizing this trend, and many fashion-forward consumers have starting wearing animal prints on the street.
We are building a cognitive agent that can analyze current fashion trends from multiple sources (catalogs, articles, blogs, images, social media) and forecast future fashion trends.